WHO WE
ARE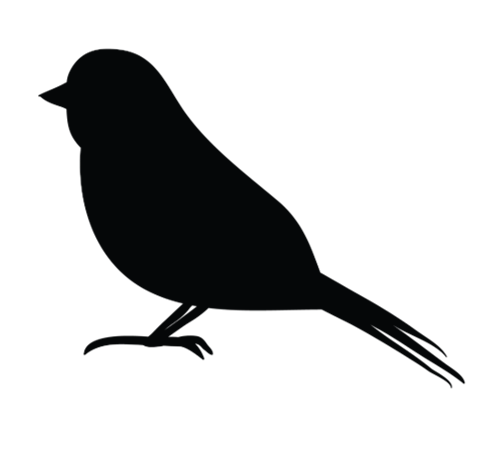 ---
We are like Sparrows.
Sparrows are adaptable birds, fast, agile fliers that use a series of rapid wing beats followed by a brief glide with folded wings to create an undulating flight pattern.
We highly pay close attention to consumer's behaviors  in changing marketing environment to create the most relevant and dynamic communication plans & executions that eventually connect brand and consumers together. This leads to desired action the brand wants them to take.
WHAT
WE BELIEVE
---
Strategy without tactics is the
slowest route to victory
Tactics without strategy is the
noise before defeat